The Property Pool Plus Choice Based Lettings Scheme Policy is available to download by clicking on the image below;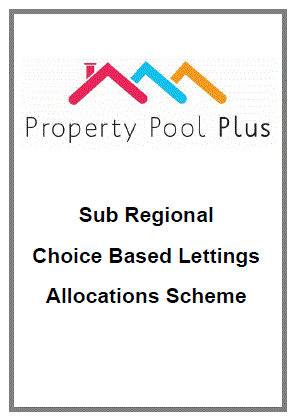 We also have available an information booklet which provides a summary of the Property Pool Plus Policy.
Please click here to download a copy of our Information Booklet.
Extra Care Accommodation
Applicants who wish to be considered for Extra Care Housing in Knowsley are required to submit a Property Pool Plus application as this determines the housing need of the applicant. To be accepted on the Knowsley Extra Care waiting list applicants must also have lived within Knowsley for the preceding twelve month period. Priority is determined by taking into account an applicant's housing need and level of care requirement. The Extra Care Allocation Policy is a sub policy of the Property Pool Plus a copy of which can be viewed here.